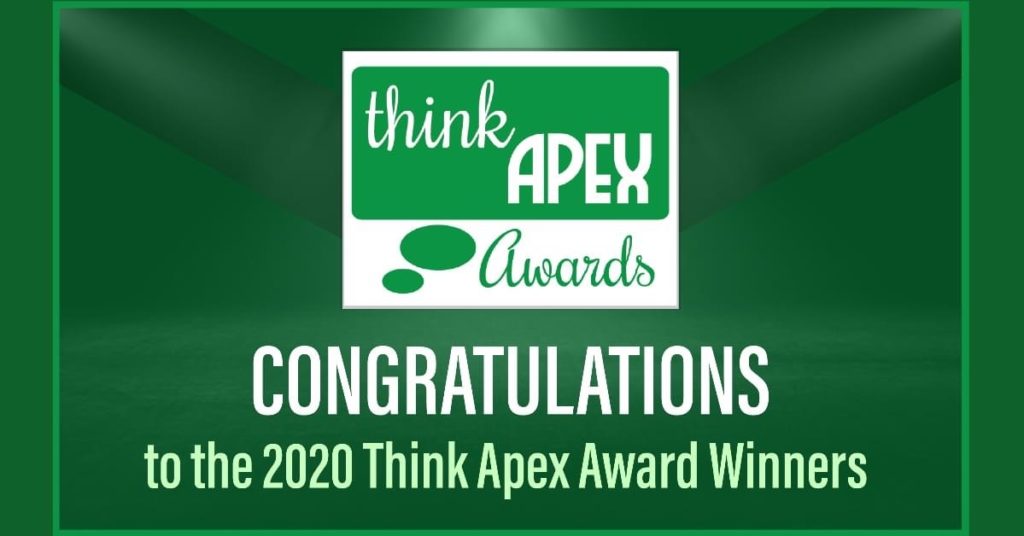 Apex Fencing Academy is proud to have been nominated by Think Apex as part of their 2020 Think Apex Awards. We are even more proud to have been awarded the Top Thinker in the Business Category. It is an honor to be recognized by our peers and supporters in the community.
According to Think Apex, the goal in highlighting these amazing individuals and organizations is to encourage others to put their community first and to go above and beyond what we are all normally expected to do.
As a small business, we try to live up to that expectation. But we know our athletes, parents, volunteers, supporters and friends are what really make that happen. This award belongs not only to our club, but to our extended family. Without your support, we couldn't grow and share the sport we love. Thank you!
from Apex Fencing Academy https://ift.tt/3bdPqOw
via IFTTT